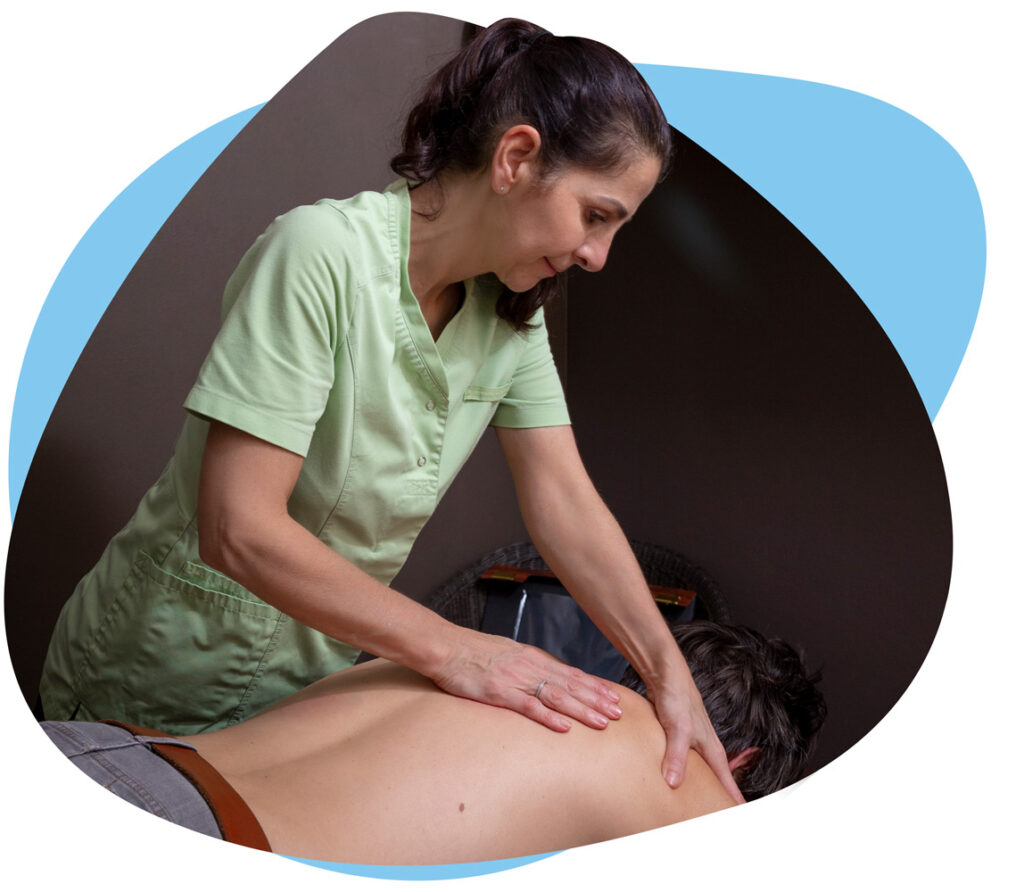 Physiotherapy
Physiotherapy means treatment through movement. The techniques are used to re-educate the person's movement and posture. Each patient is treated individually at the practice or at home, if necessary.
Physiotherapy techniques include: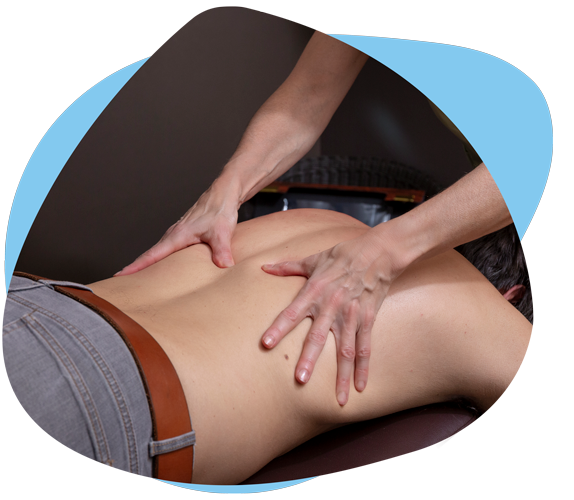 Massage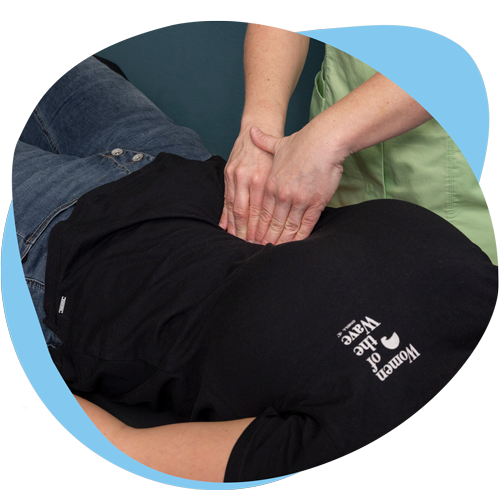 Comprehensive and complex rehabilitation of the locomotor system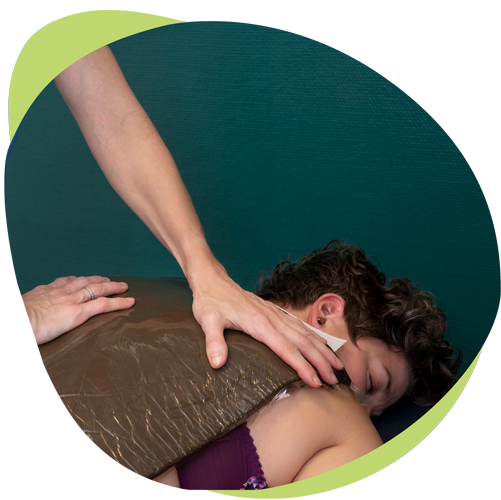 Fangotherapy and electrotherapy
Respiratory physiotherapy for children and adults
Rehabilitation in orthopaedics, traumatology, geriatrics and neurology
Manual lymphatic drainage (breast cancer)
Global postural re-education (GPR)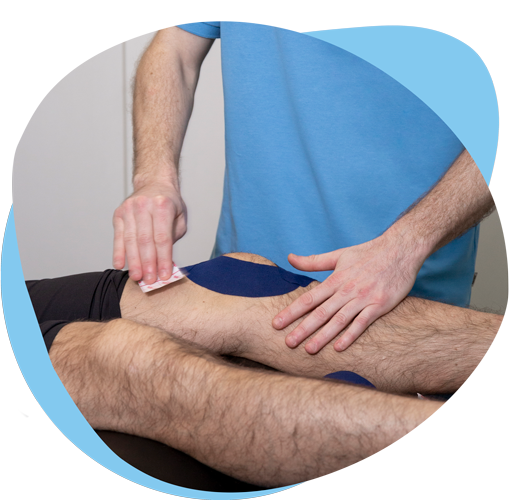 Kinesio taping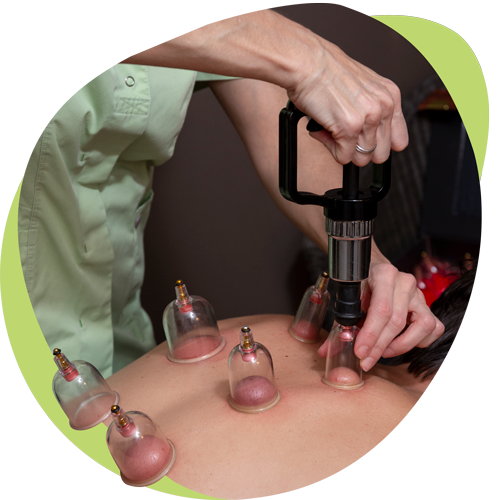 Cupping therapy
Temporomandibular rehabilitation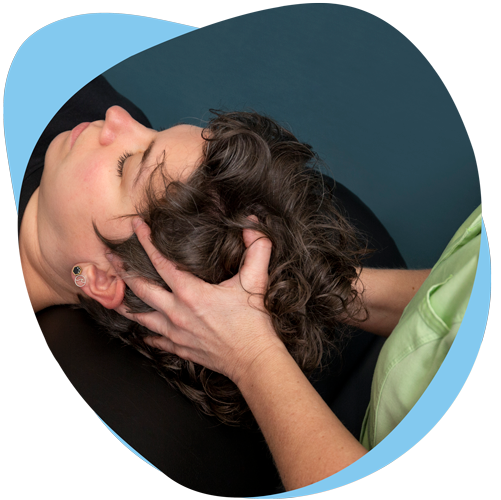 Craniosacral therapy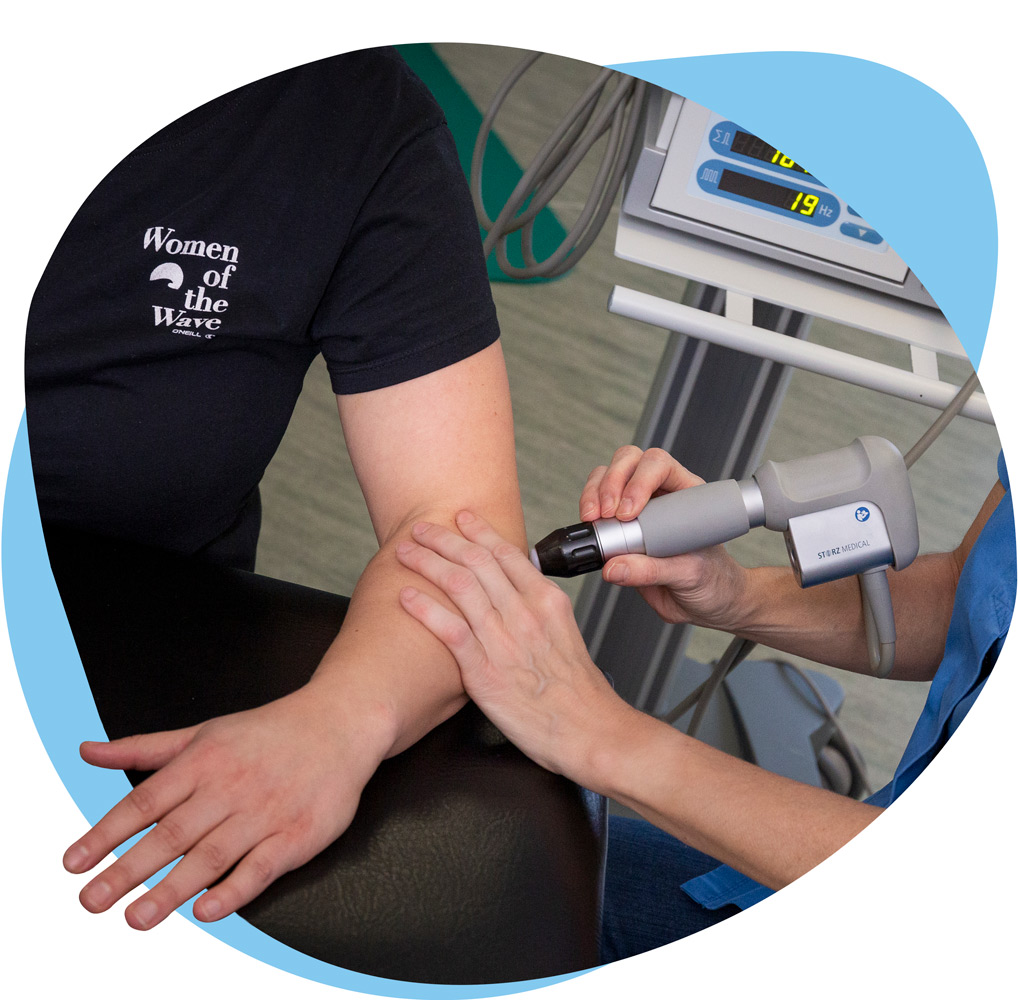 Shock waves
Radial shock waves are high-energy acoustic waves. They are transmitted through the surface of the skin and radially diffuse into the human tissue.
Shockwave therapy is a series of percussions on the affected area. The shock wave is physical, not electrical.
 The treatment causes an inflammatory reaction. The body responds by increasing its metabolic activity in the painful area, thus stimulating and accelerating the healing process.
Most common indications:
epicondylitis
epitrochleitis
calcific tendonitis of the shoulder
Achilles tendon pain
calcaneal spur
patellar tendinopathy
muscle distension
Osgood-Schlatter disease
tibial periostitis
back pain
Pelvic floor rehabilitation / perineology and proctology
The main objective of perineal rehabilitation is to solicit and strengthen the pelvic floor muscles in order to fight against dysfunctions of the uro-gynaecological sphere (bladder instability, organ descent).
After an initial assessment to evaluate the deficiencies, the pelvic-perineal treatment begins, which will be assisted by a vaginal probe and stimulation and biofeedback techniques that allow patients to better understand their perineum and control its muscles more effectively.
These techniques are also available for men.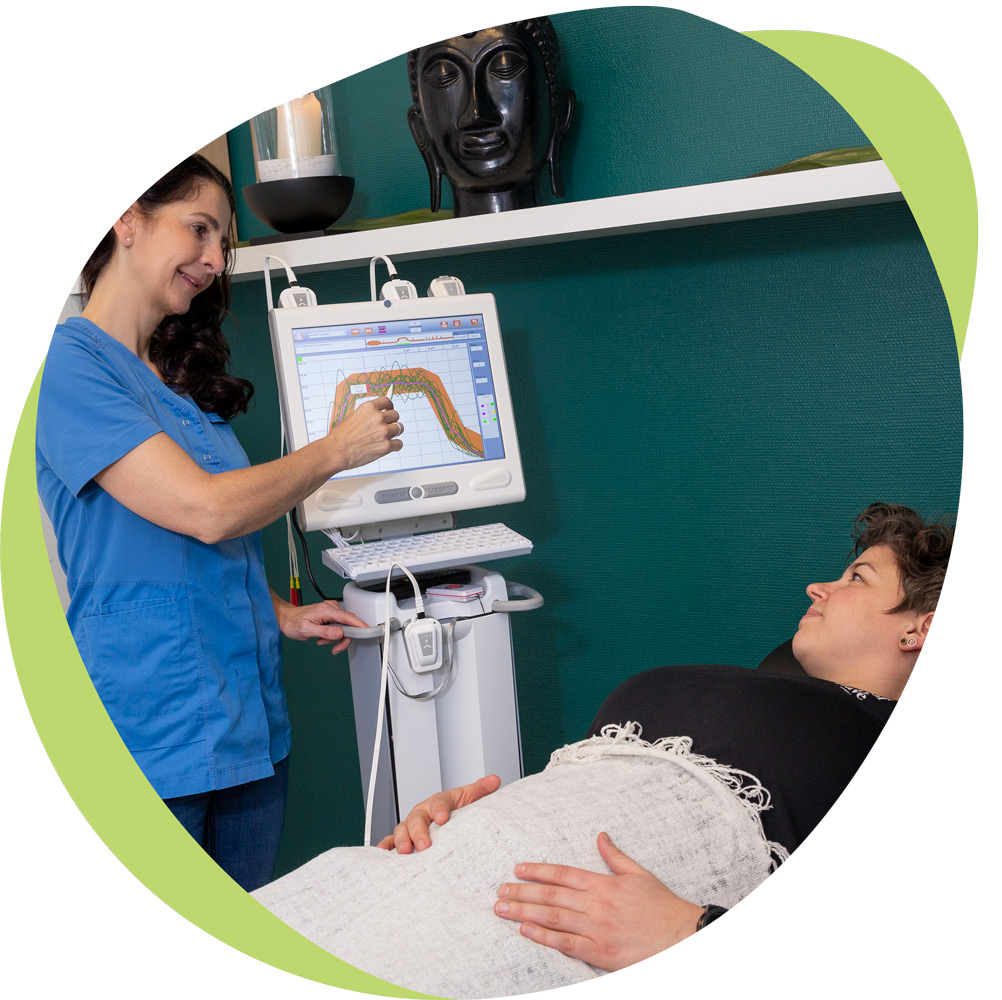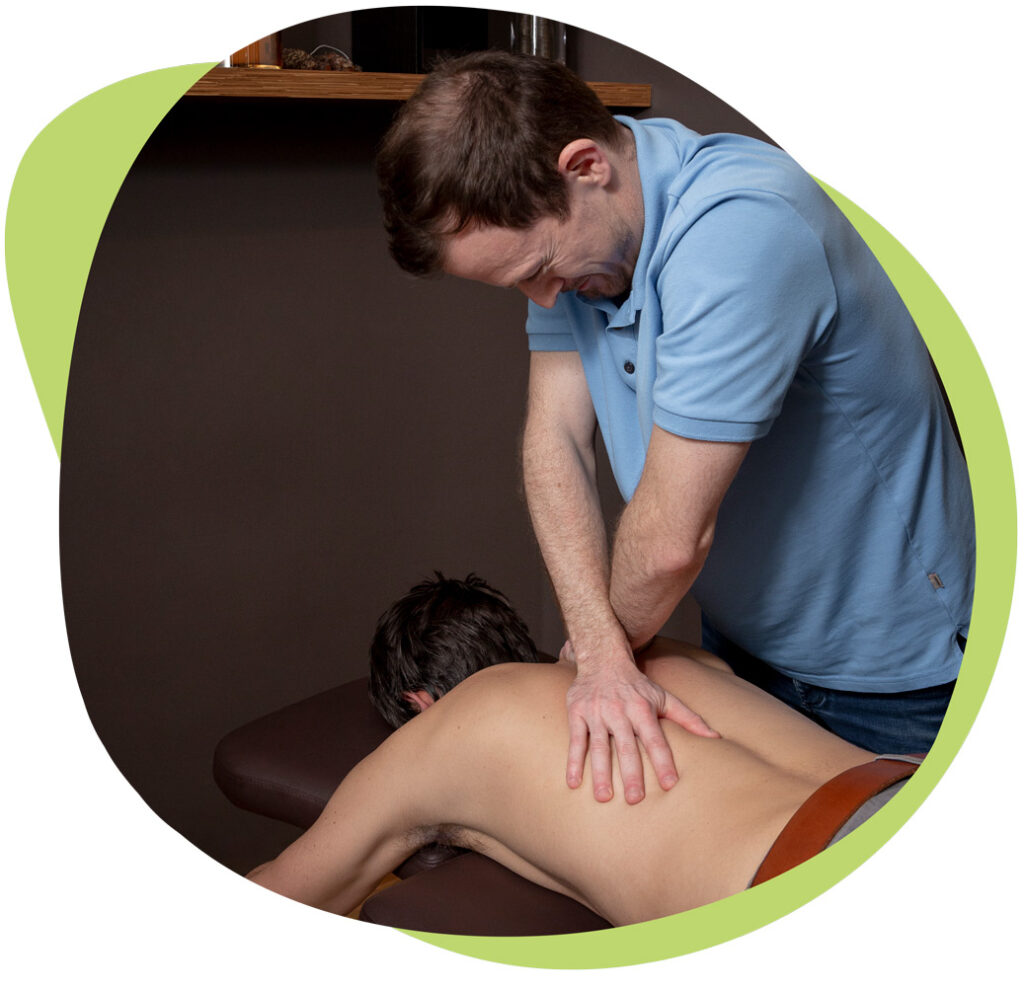 Chiropractic
Chiropractic is the world's leading manual health care profession and the chiropractor is considered the expert in the care of spinal biomechanics.
Chiropractic is aimed at preventing and treating joint and muscle imbalances and dysfunctions that can disrupt the body's proper nerve communication and lead to pain. At any age, as a cure or prevention, it contributes to the maintenance of optimal health.
Vestibular rehabilitation
This speciality of physiotherapy provides relief to patients suffering from pathologies of the vestibular system, including: balance disorders, walking disorders, central nervous system and inner ear disorders.
These different pathologies manifest themselves by sensations of vertigo (rotatory, linear, etc.), and problems with vision and balance.
After anamnesis (history of the disease and antecedents) and according to the diagnosed pathology, the liberating manipulation is carried out in order to treat the crises.
The patients are given advice and exercises.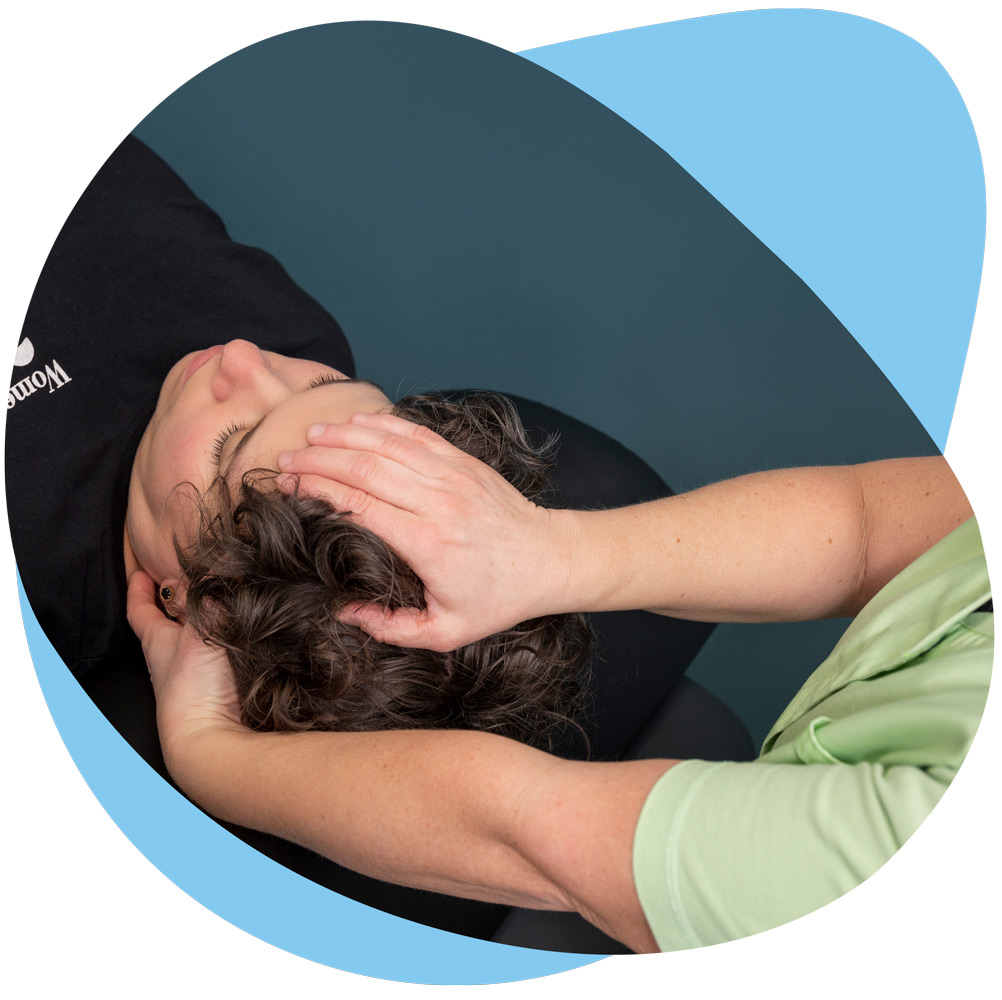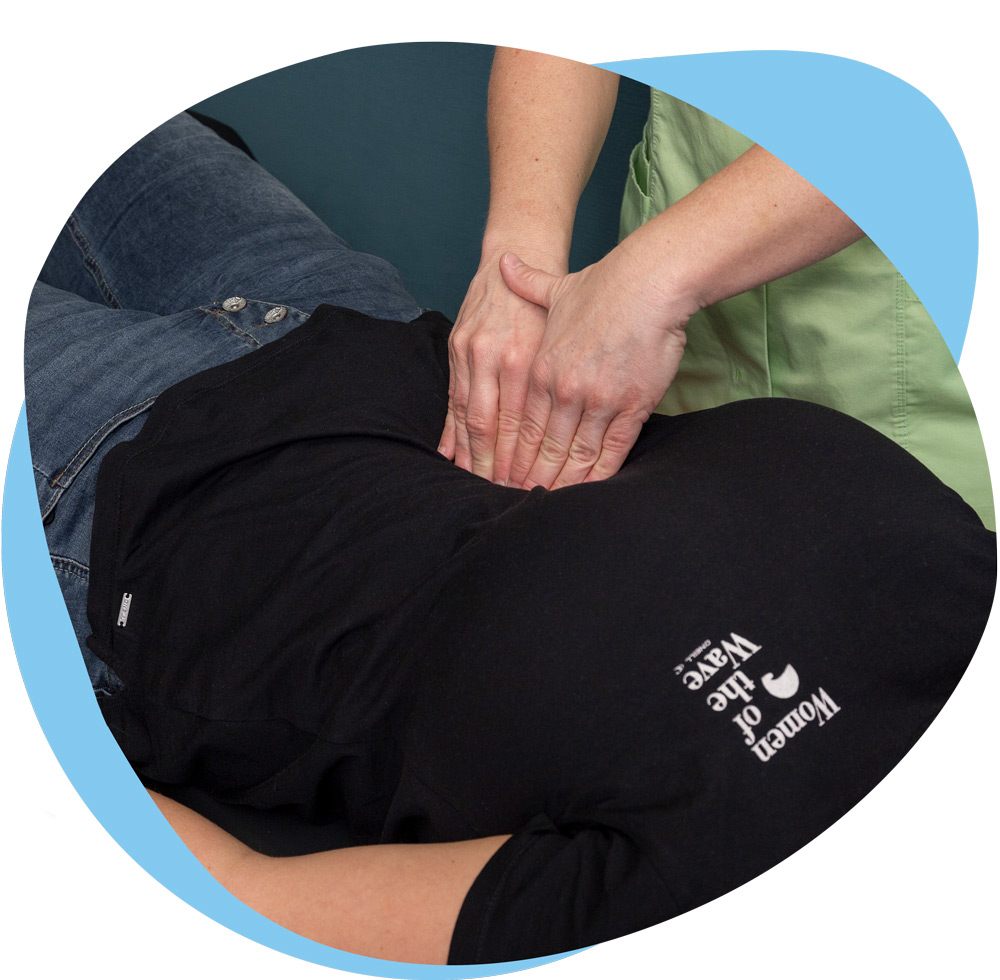 Compact-Therapy
Compact therapy follows a holistic approach. Here, ostheopathic techniques (parietal, vizseral, neural) merge with the integrative treatment of the craniosacral system.
Psychodynamic techniques can be used to support the somato-emotional healing process.