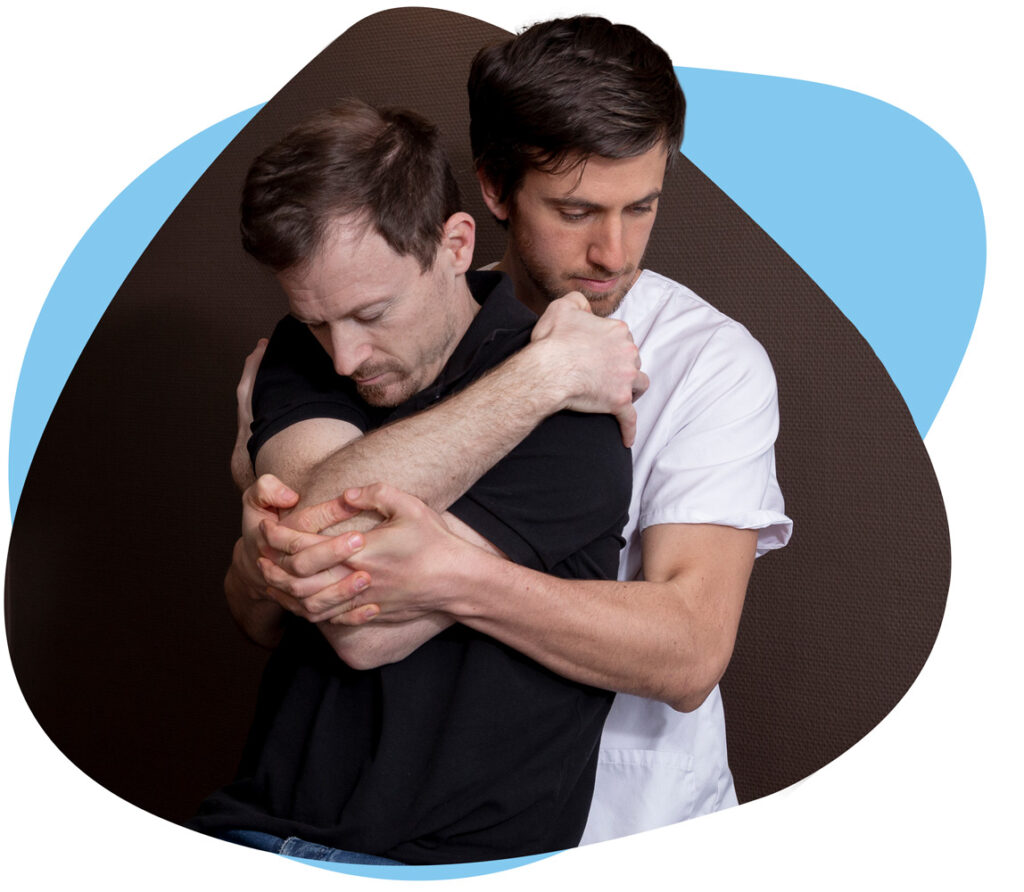 Osteopathy
Osteopathy is a therapeutic approach based on the idea that manual manipulation of the musculoskeletal and myofacial system can relieve certain functional disorders.
Osteopathy is based on manual techniques aimed at preserving or restoring the mobility of the various structures of the body.
It is a therapeutic method with a preventive and curative aim, based on the idea that any loss of natural mobility of the organs in relation to each other appears at the level of the muscles, tendons, viscera, skull or envelopes (fascia) and induces dysfunctions.
Areas of application:
Spinal pain, lumbago, torticollis, neuralgia, headaches, dizziness, etc. Paediatrics: congenital torticollis, reflux, irritability, infant colic, sleep disorders, attitude disorders, etc. Pregnancy, post-delivery, pelvic pain, etc. Post-operation, post-traumatic syndrome, Geriatrics
Treatment of infants, children, adults and pregnant women. Osteopathic treatment is not subject to medical prescription.
Ortho-bionomy
Ortho-bionomy is a holistic therapy based on the manual techniques of osteopathy, combining the concepts of oriental philosophy and medicine.
This therapy unites body and mind!
Areas of application:
Pain, contractures, dysfunction of the musculoskeletal system | Back pain | Functional disorders of the internal organs | Hormonal regulation (thyroid problems, menopause, after gynaecological operations,…) | Migraines/headaches, tinnitus | Fibromyalgia | Psychosomatic illnesses (burn-out, stress-related pain) | Sleep disorders, physical fatigue
Ortho-bionomy treatments are not subject to medical prescription.